Augment your Team with
our Automation Specialists
Today's market is full of challenges. You might be dealing with the

intense labor shortage

, the immediate need to

automate processes,

or you're trying to find strategic ways to make your manufacturing quicker and smarter.
We have advanced engineers ready to move your project forward.
Build smart factories and embedded systems

Augment your team with Engineers and Manufacturing Tech Talent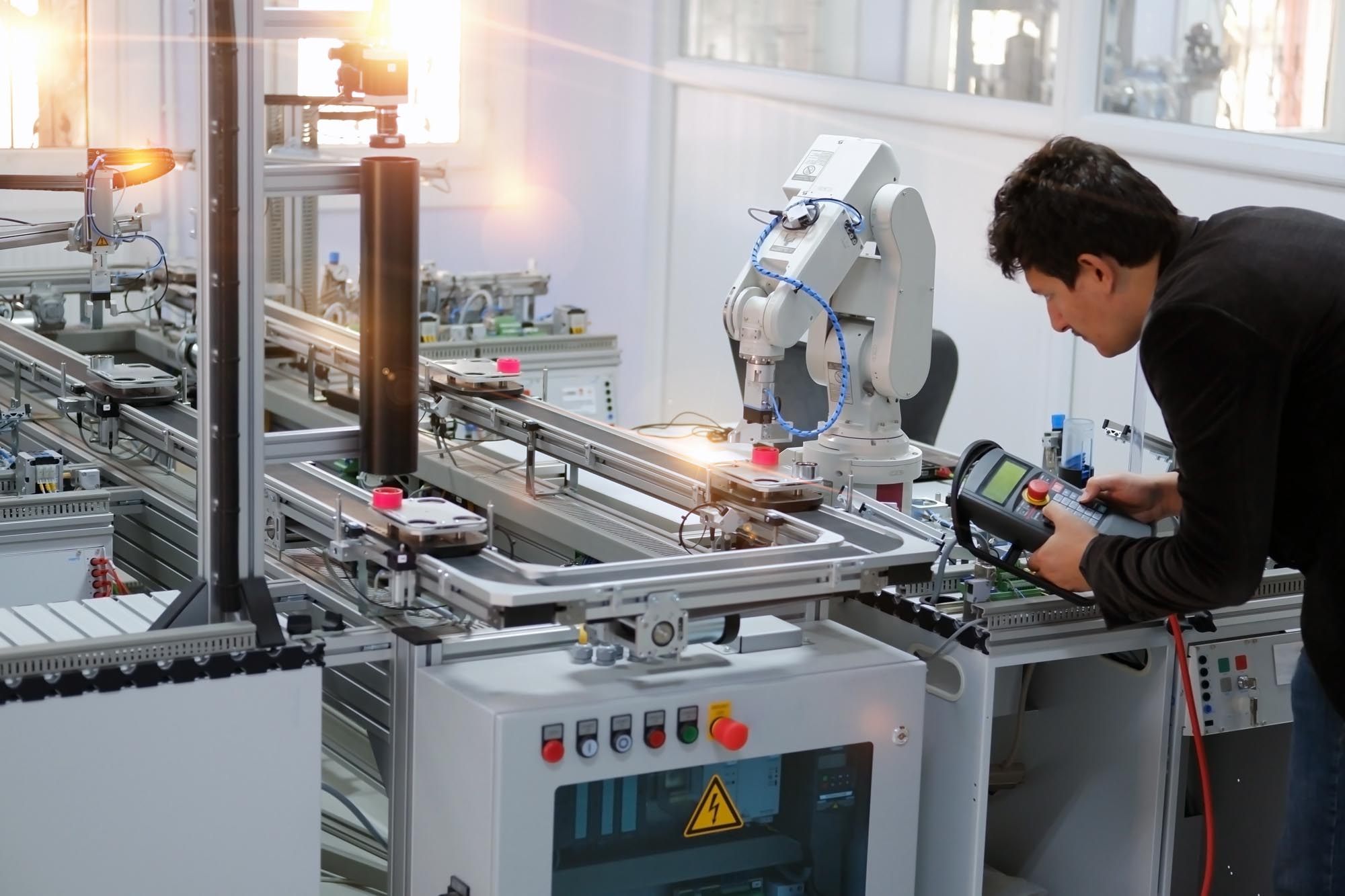 Advanced Technical Talent
We have Machine Design, Controls, and Electronics Engineers ready to support your project.
DISHER can keep your team moving forward in three ways:

Flexible Specialists
Contract the specific skills you need for as long as you need them. We have over 100 engineers ready to help you finish your projects quickly and successfully.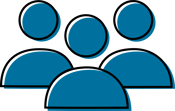 Project Teams
Maybe you need an entire cross-functional team to manage and execute an entire project. DISHER brings deep and diverse expertise in several industries.

Direct Hires
Our technical recruiters can help your HR team find, vet, and hire the right engineers and technical specialists saving you valuable time and money.
Machine Design
Whether you need a simple part-fixture design, a brand new or retrofit machine design, or a complex, fully automated assembly line—our engineers thrive on developing tailored solutions that outperform requirements and exceed productivity expectations.
Part Fixtures & Tooling

End-of-Line Test Systems

Rotary Equipment

High-Speed Automation

Robotic Work Cells

Semi-Automated Workstations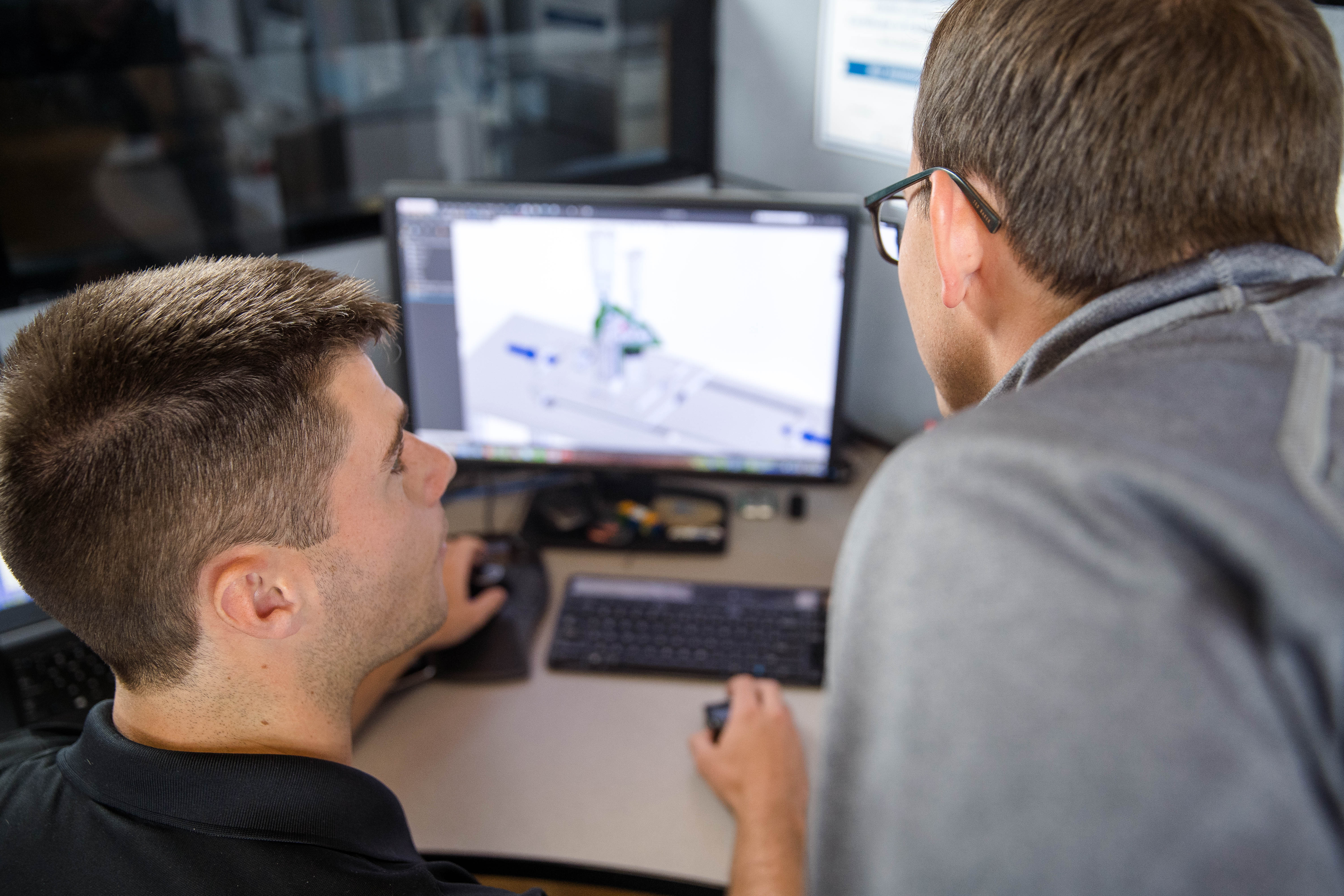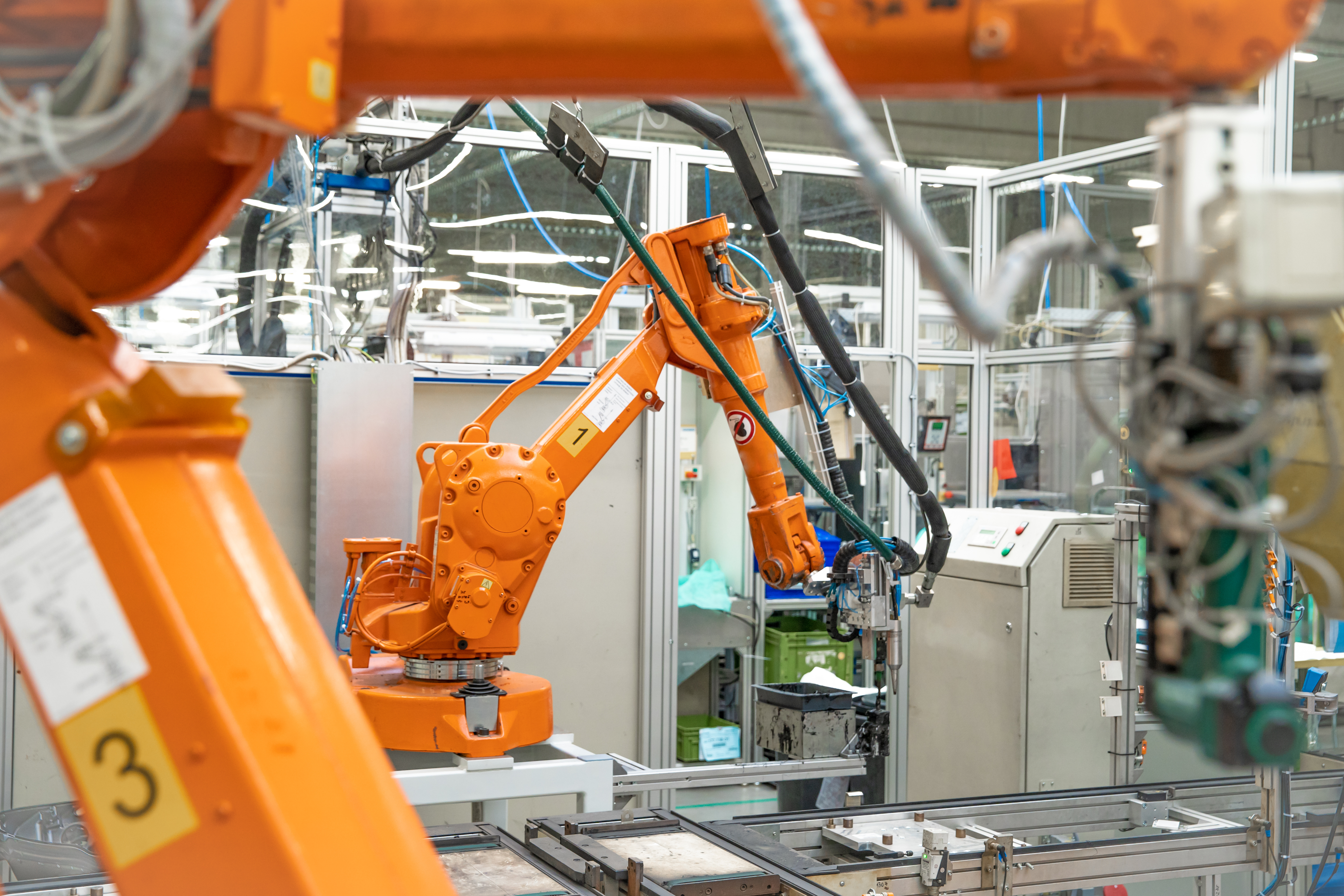 Automation
DISHER can develop a complete, custom automation system or just one element. Whether you need a self-contained machine or an entire work cell—DISHER delivers automation solutions that will boost your bottom line.
Consulting on Project Scope & Specifications

Project Management

Hardware Design

Robotics Integration

Process Optimization

Controls Programming (PLC, HMI)
Cabinet/Enclosure Design
Vision System Capabilities
SCADA
Electronics
Your manufacturing plant doesn't just need to be automated but also connected. We can help with developing solutions to create embedded systems for machine control and monitoring.
Cloud/IIoT Solutions

Wireless Connectivity

Sensor Implementation

Embedded Algorithm Development

UI/UX

Data Capture and Management

Hardware and Embedded Software Development

Custom Displays Integration

PC App Development

Wiring Diagrams

Harness Designs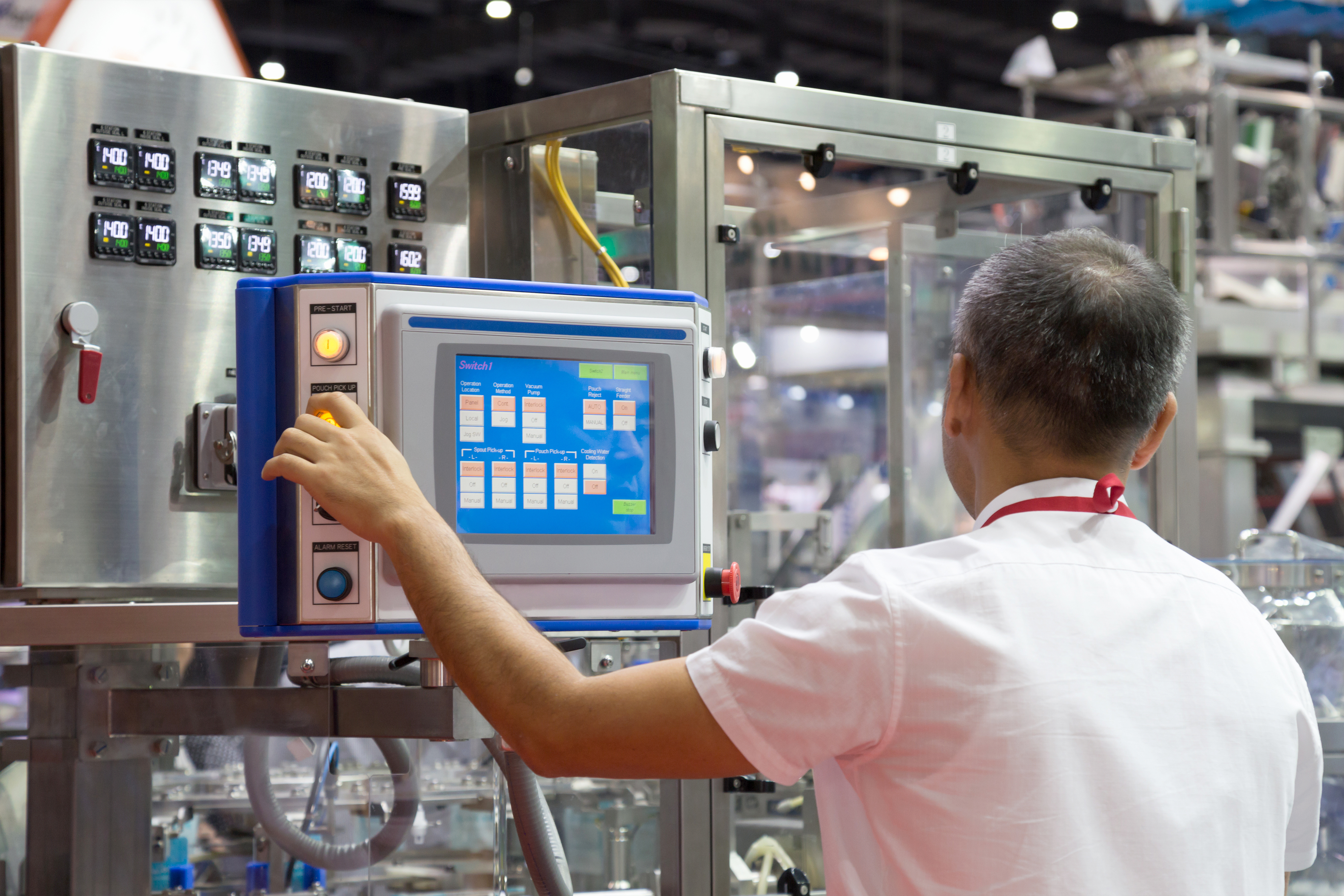 "When we need to ramp-up our engineering team quickly, our first choice is DISHER. The DISHER team is talented and knowledgeable, and they helped make the overall project a huge success"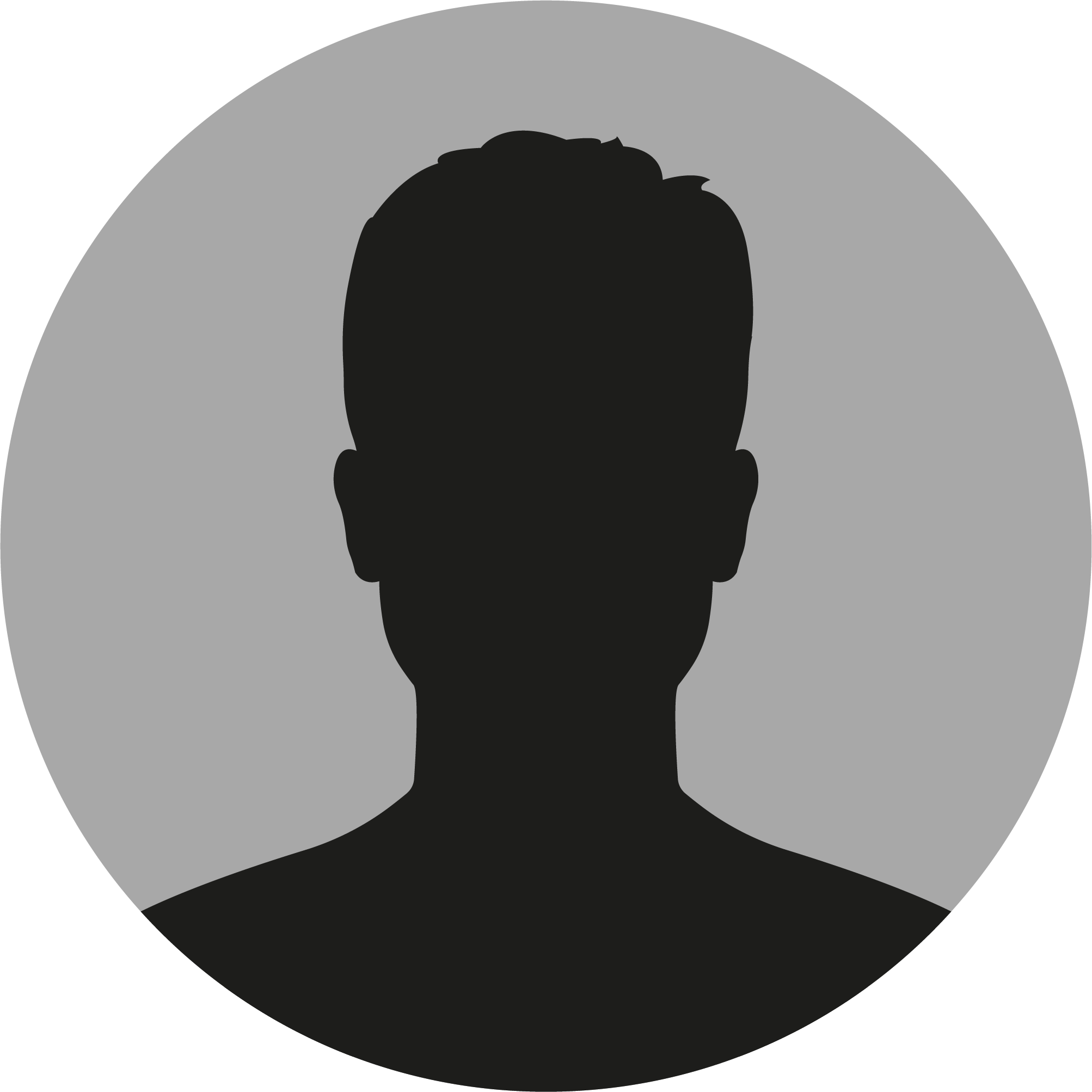 Engineering Group Leader | Landscape Forms – Studio 43
Ready to advance your project forward?